12kw Solar System: Wholesale Supplier from China - OEM Available
Looking for a reliable and efficient solar power system? Look no further than the 12kw Solar System from Jiangsu D King Power Co., Ltd. As a leading solar energy manufacturer, supplier, and factory based in China, we are committed to providing our customers with high-quality solar power products that are both cost-effective and environmentally friendly.

Our 12kw Solar System is designed to meet the energy needs of commercial and residential customers alike. With its advanced solar panels and state-of-the-art inverter technology, this system can produce up to 12kw of clean, renewable energy to power your home or business. Whether you're looking to reduce your carbon footprint or cut your energy costs, our 12kw Solar System is the ideal solution.

At Jiangsu D King Power Co., Ltd., we take pride in our commitment to quality and customer service. All of our solar power products are rigorously tested and certified to ensure maximum performance and reliability. With our 12kw Solar System, you can rest assured that you're making a smart investment in the future of renewable energy. So why wait? Contact us today to learn more about our products and services.
Jiangsu D King Power Co., Ltd.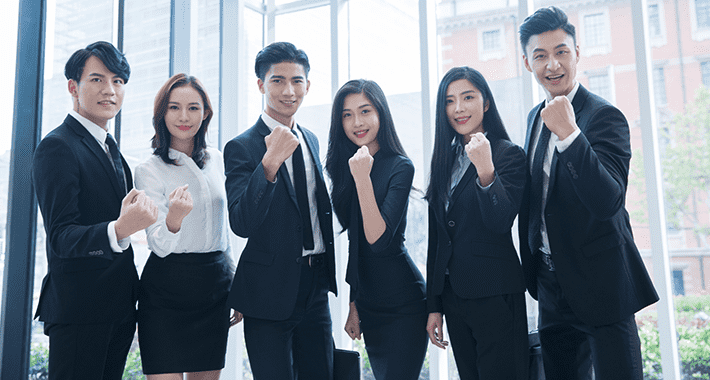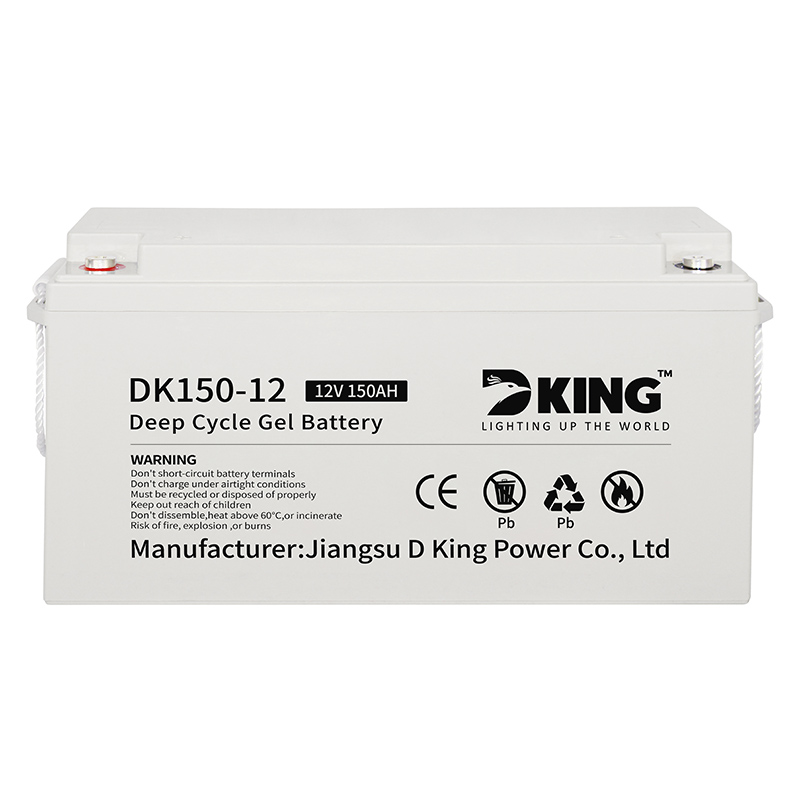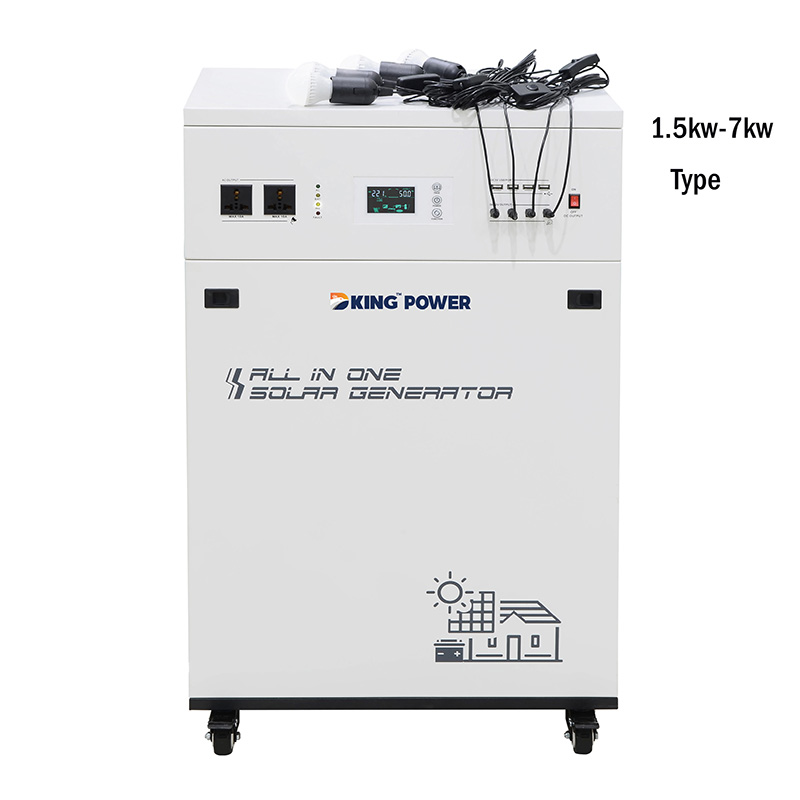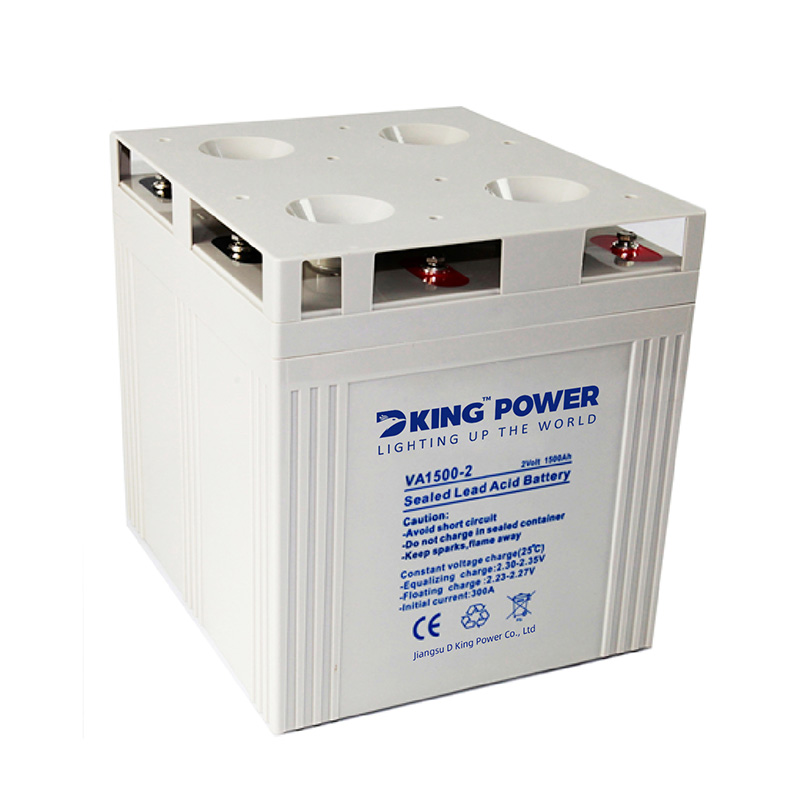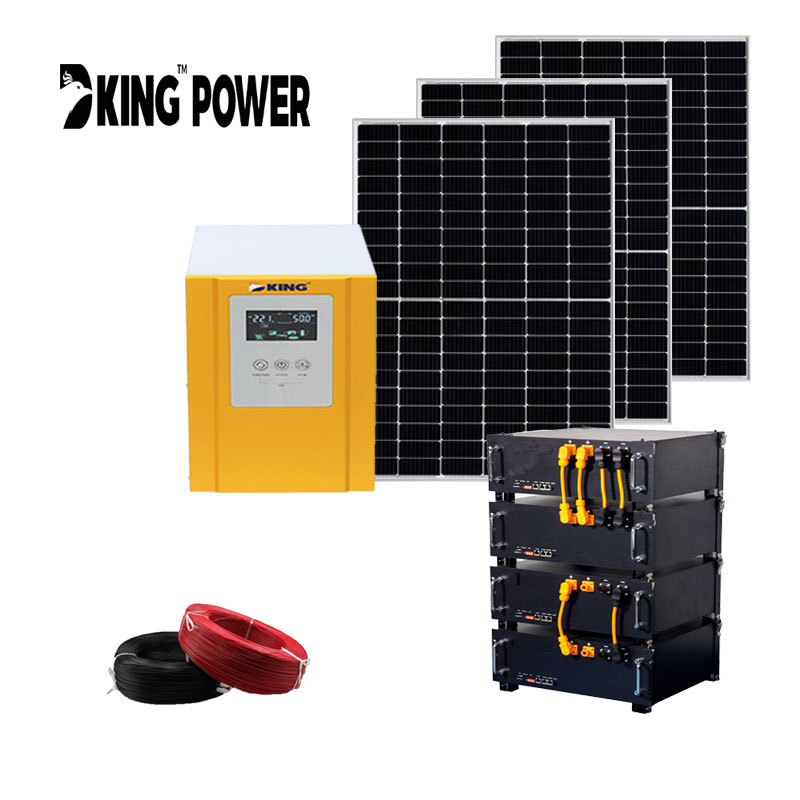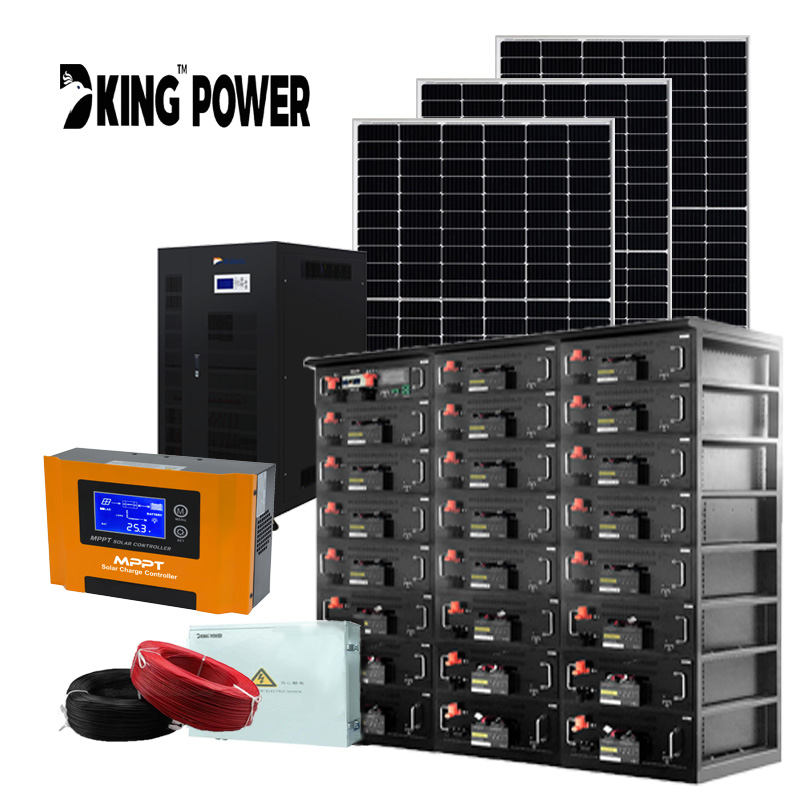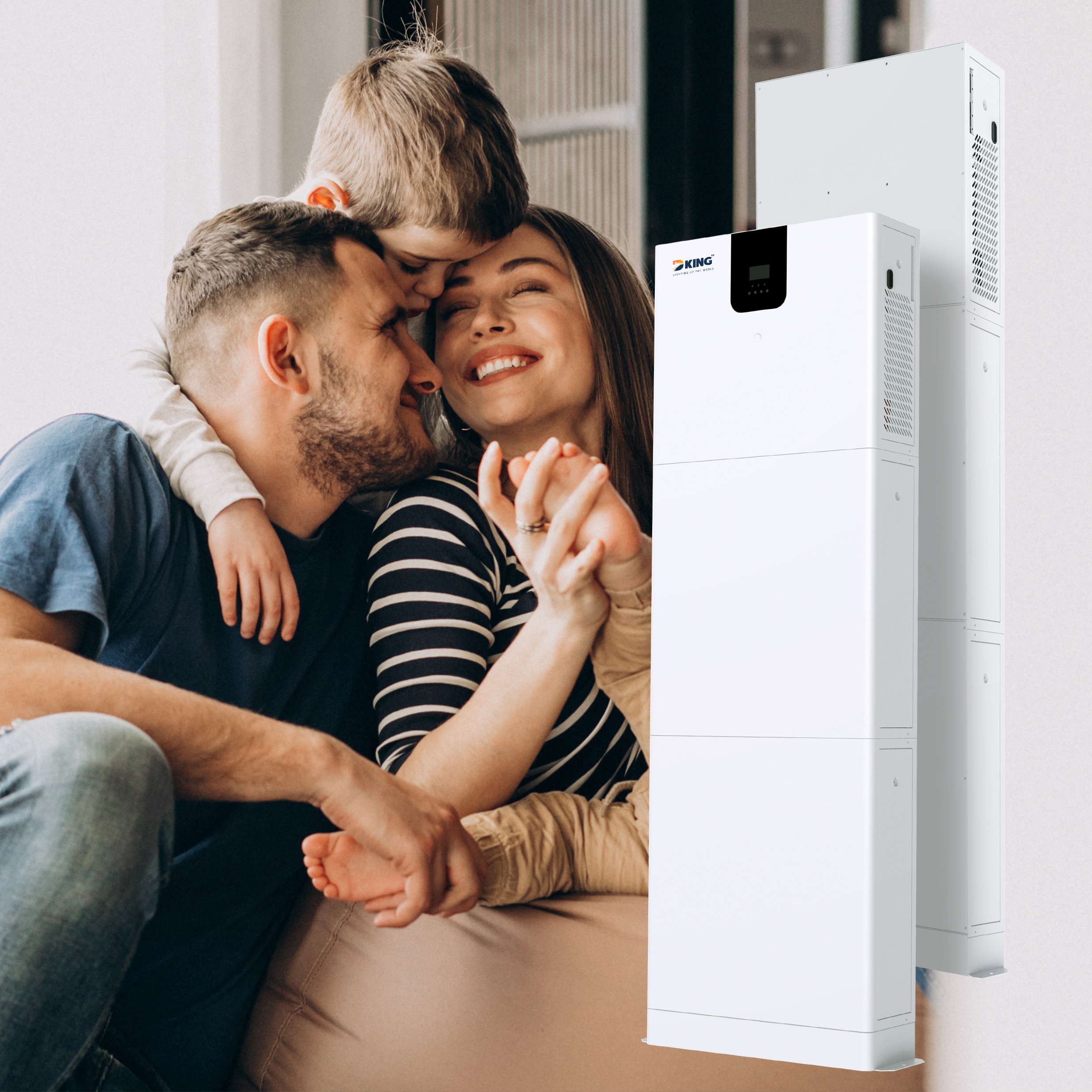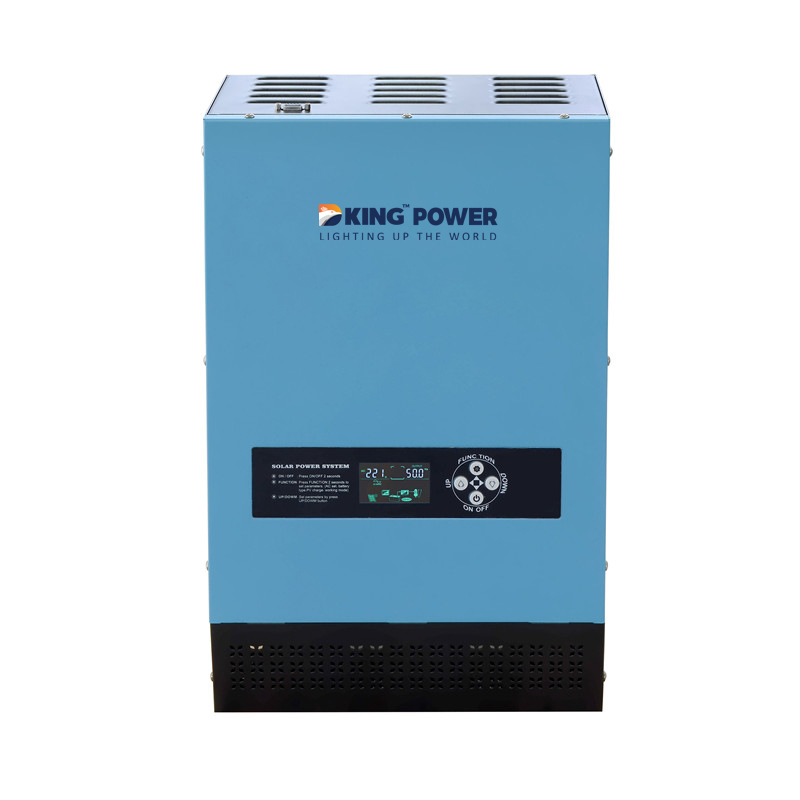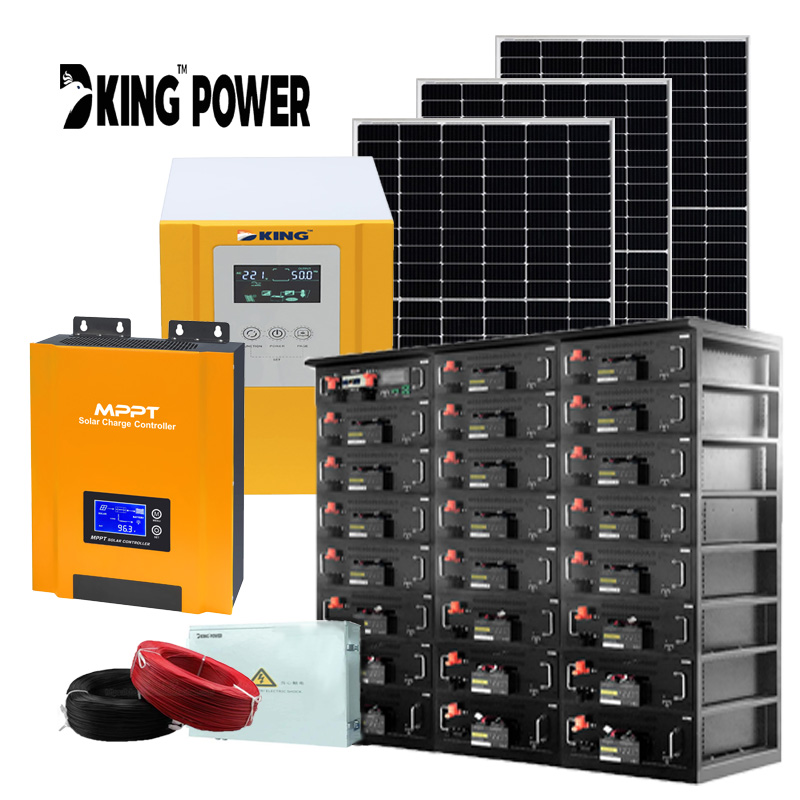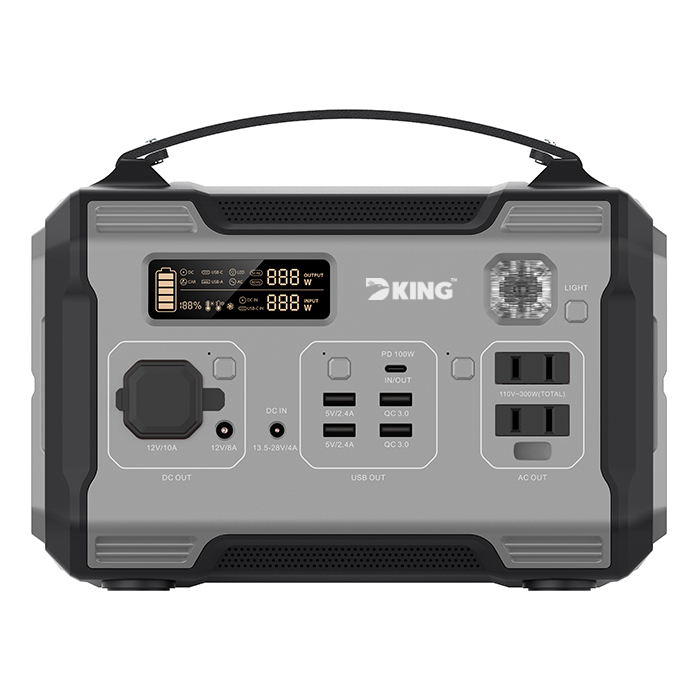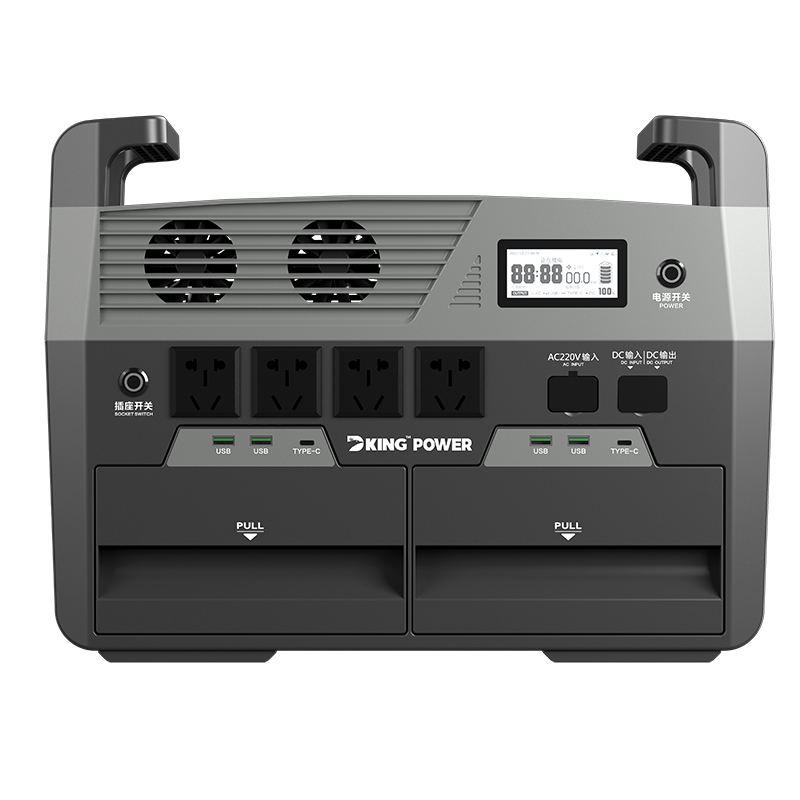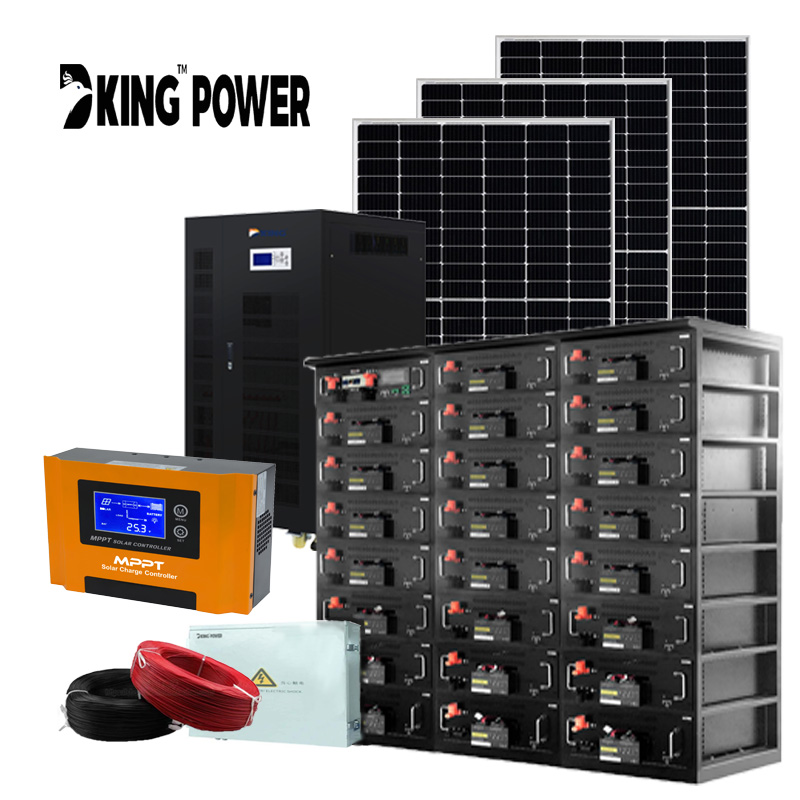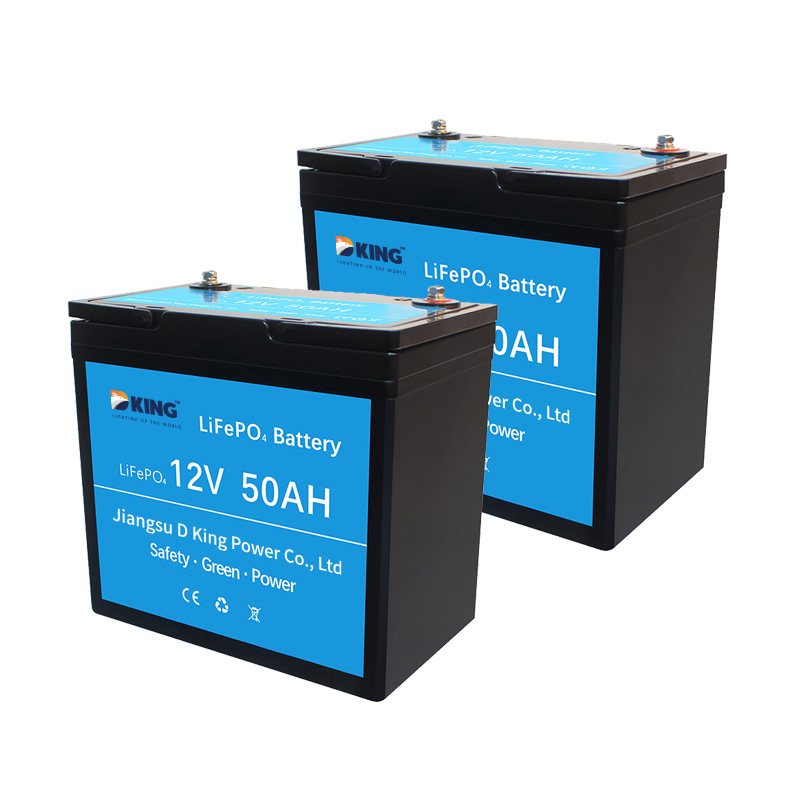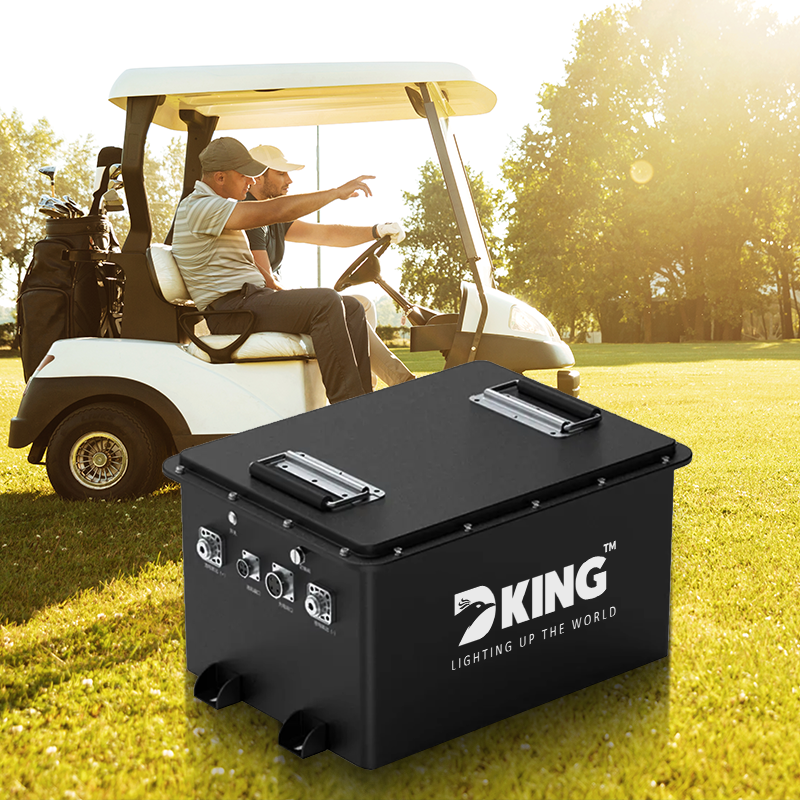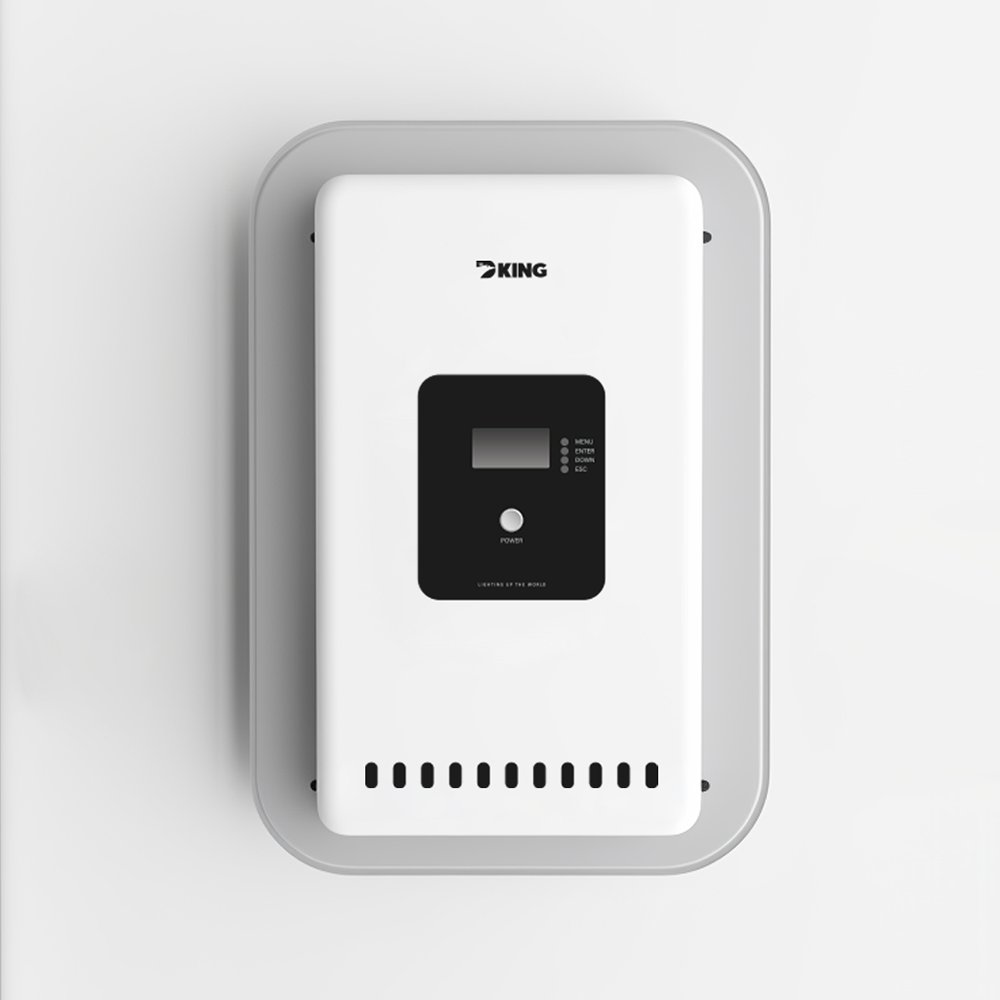 Contact us
Please feel free to give your inquiry in the form below We will reply you in 24 hours